November Sermon Series
Concerning Spiritual Gifts
Discovering the Gifts that God has Graced you with.
We are so excited to introduce our new children's classrooms and program here at Faith Tabernacle. Your child is sure to love this curriculum which will lead them through the entire Bible over the course of 3 years. If they have older brothers and sisters in different classes, they will be able to talk about what they learned about in Sunday School because every class learns the same thing, older ones just go deeper with details! We are implementing new check-in stations to increase safety, and other new programs to promote fun and Jesus! Bring your children to check out our new children's program!
Follow Us on Twitter!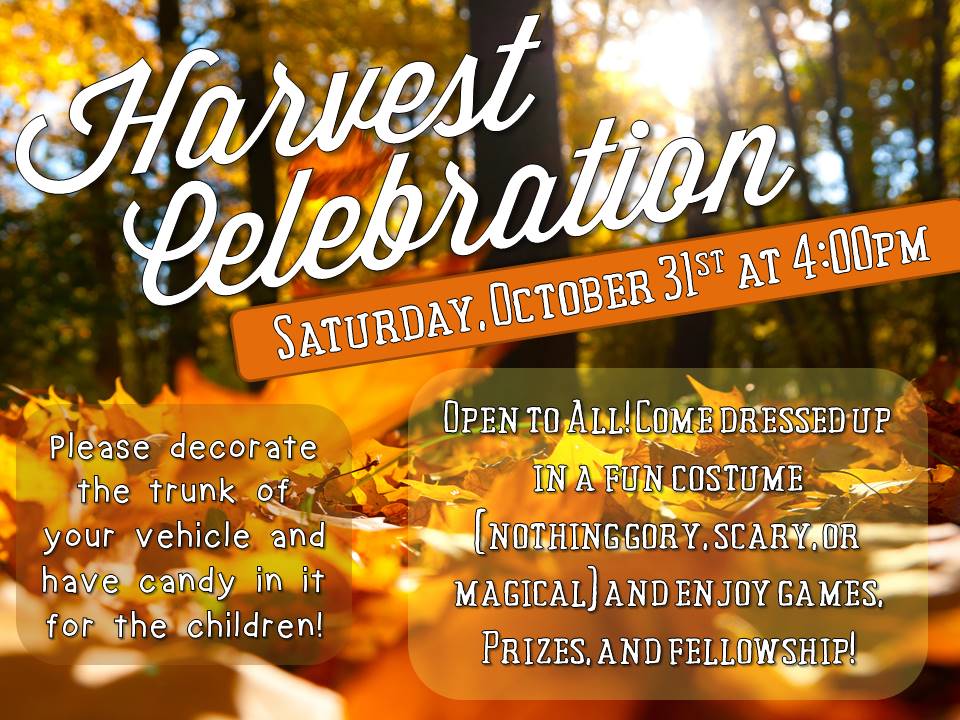 Hey church family! Yesterday's sermon, "What's My Grace Story" is now available for streaming at
faithtablockport.com
. Check it out!
#FTC